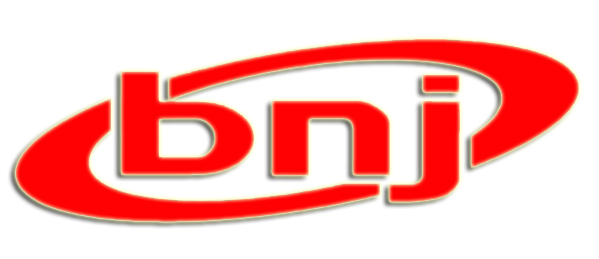 Site under maintenance...
My story:
My Hobby started to be a full time job.
In the mid 90's . I first got myself a jetski and modify lots of parts to finaly , early 2000 ending up buying my first CNC to create new parts and to put my passion in Research and development.


Later I was blessed to meet Yuki, who finaly became my lovely wife. Together , with the same passion, we both started designing and testing new parts.

All that time and effort rewarded with a lot of tittles

( World , European , Belgian …. ) This passion did make us travel all around the world to be able to offer the best quality & research and development parts on the market.

Copyright © BNJ All rights reserved